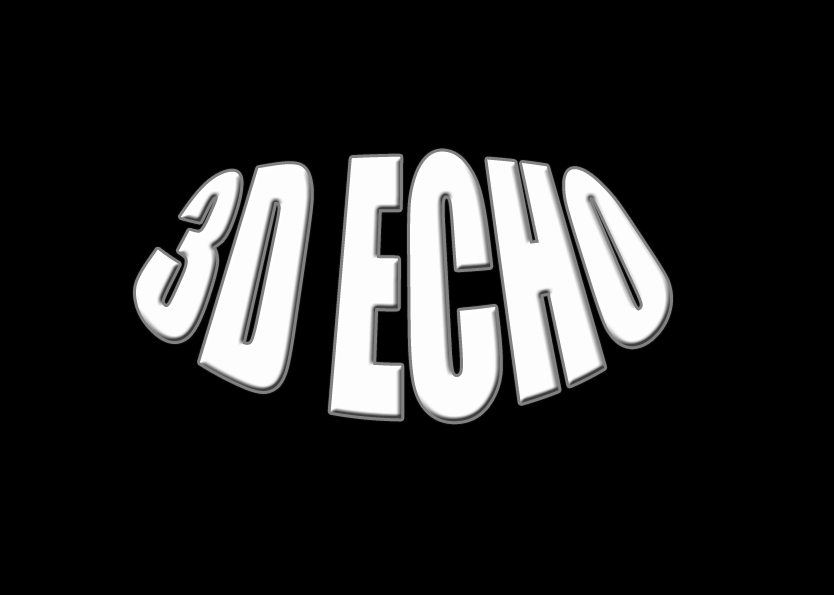 Welcome to all things 3D ECHO
We changed drummers almost as many times as Spinal Tap!
But..... the main members were Rob Clydesdale, Paul Davidson, Isaac ( Dan ) Prevost and Garry (Tetley) Taylor.
Other members :- Chaz Hanrahan, Andy Kolthammer, Jeff Sayadian, Bob , Steve Nugent, Trevor Piggott and I'm sure there were a few more....
Plenty of styff happened over the 23 years of it's existence but here are some highlights....
​
Formed - September 1986.
!990 -Song - Seems like sanctuary appeared on House of Dolls Fanzine E.P.
​
1991 - 12" Single release - Questions and Answers/Why Wonder.
​
1993 - Recorded Trip EP
Worked with David Bowie on The Buddha of Suburbia album.
​
1994 - Played the Montreux Jazz Festival
Appeared on UK T.V.
​
1997 - Recorded and released the SIGN album
Produced by Dominik Tarqua
​
2001 - Released the CIRCUTHEOSODOMOGNOSIS album
​
2003 - Released the BUZZ JUNKIE E.P.
​
​
2007 - Released the OUTSIDE THE BOX album
​
Loads of gigs and stuff happened too.
​
​
​
​
​
Dan - Plinston Hall, Letchworth